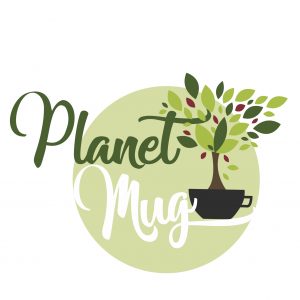 Every day, 7.7m hot beverages are sold in paper cups in Germany alone. Due to their wax coating, they cannot be recycled and thus end in waste incinerators, landfills, and quite often in the streets or next to a highway. With Planet Mug, we try to reduce the use of paper cups by offering customers of small cafés a 10c discount if they bring their own mug. Just look out for the sticker pictured to the left – save money, save paper cups, save the planet.
Legal due diligence reports are part of the core business of both full service law firms and highly specialised M&A law firms. While the extensive and time-consuming document review process they require can be a source of revenue if due diligence reports are paid for by the billable hour, they can quickly turn into a headache in case of fixed-price deals.
draft:one uses language processing algorithms and machine learning to automate part of the document review and support lawyers in their work. It extracts the most relevant facts from the documents and provides lawyers with a sortable and searchable catalogue of permits and contracts while flagging potential issues that require additional review.